We understand that the world of connectivity can be a confusing and overwhelming place. We offer a wide range of solutions and are here to help you understand what it all means for you.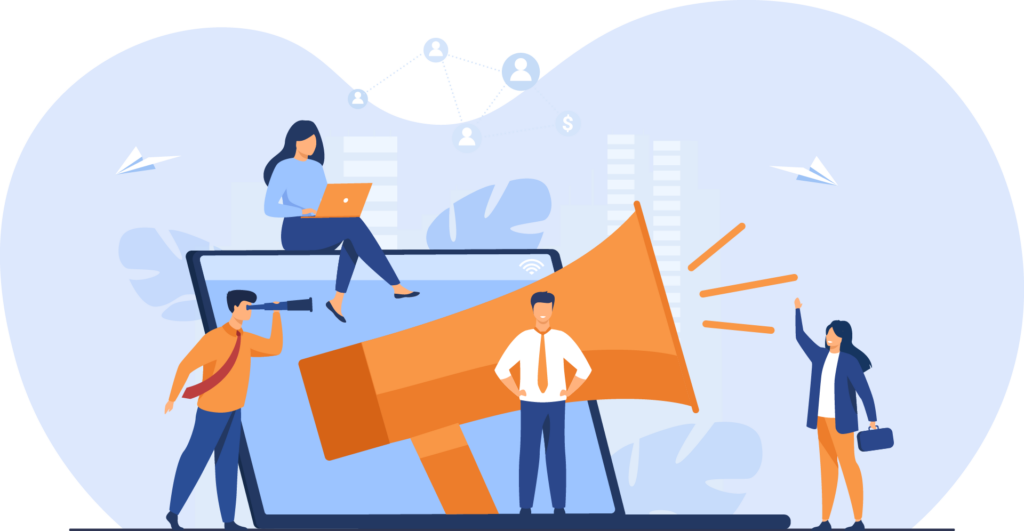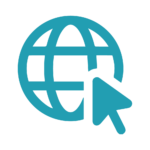 Internet is almost as important as Gas and Electricity now, hence why Unity offer a wide range of connectivity solutions, from Broadband to Leased Lines we have something to meet the needs of any business big or small and our specialists are on hand to advise the perfect solution to meet your needs.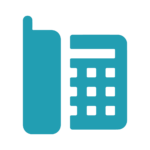 Our VoIP Platform is Fixed Cost, Feature Rich, Robust and Top Quality that's why several of the region's largest brands as well as resellers nationwide choose Unity for the Telephony requirements.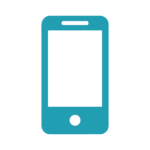 Unity partner with O2 and Vodafone for mobile SIMs due to their quality networks in the UK, whether you want to provide SIMs for your or need a temporary 5G internet solution we have offerings to suit any budget.
We have great value unlimited offerings, providing customers with Unlimited Data, Texts and Minutes, giving them peace of mind whilst also making sure they're always connected.